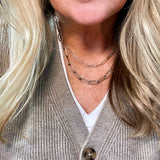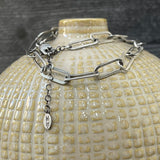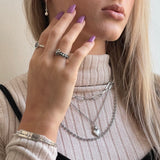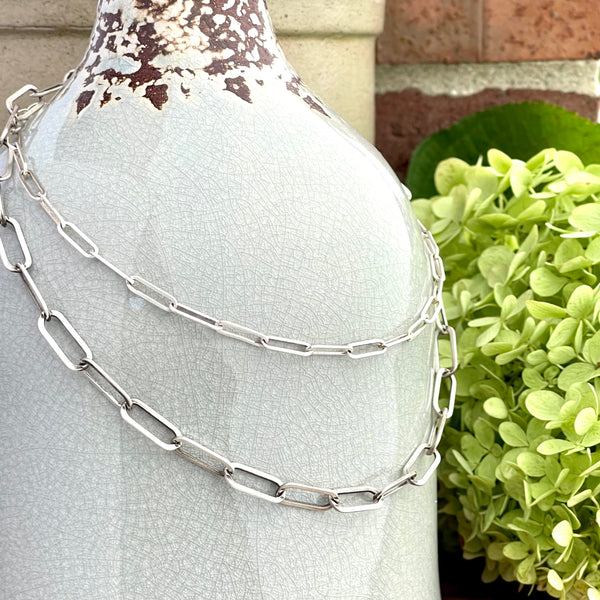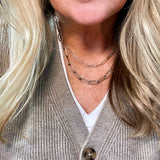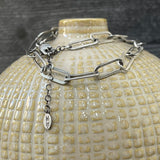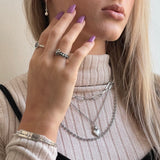 Sterling Silver Long Link Chain Necklace
Guaranteed safe checkout

Adding to our collection of unique chains, this is another everyday piece that can be worn with anything. 

The long link necklace is a sterling silver chain. Each link measures one inch by half an inch. The lengths available are 16 inches adjustable to 18 inches and 18 inches adjustable to 20 inches. If you want a longer or shorter length, email us at info@heidijhale.com and we will be happy to help! 
Pair this necklace with our matching long link chain bracelet.