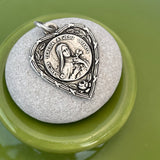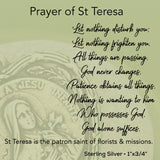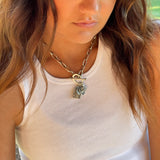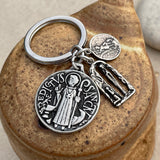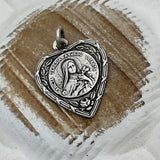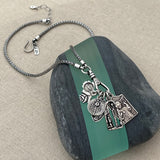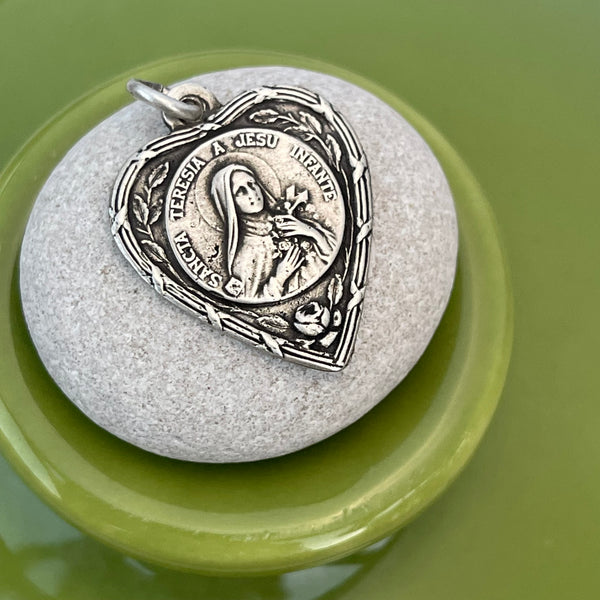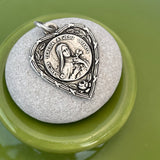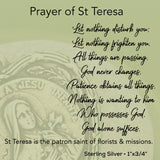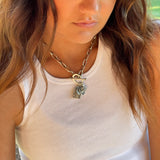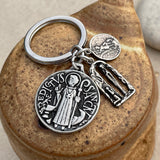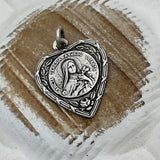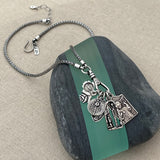 Guaranteed safe checkout

Prayer of St. Theresa:
Let nothing disturb you;
Let nothing frighten you.
All things are passing.
God never changes.
Patience obtains all things.
Nothing is wanting to him
Who possesses God.
God alone suffices.
St. Theresa is the patron saint of florists & missions. Honor her with our St. Theresa charm, a heart-shaped sterling silver saint medal.
1" x 3/4"