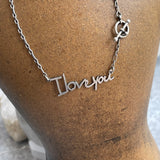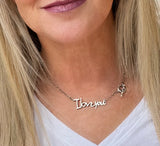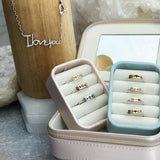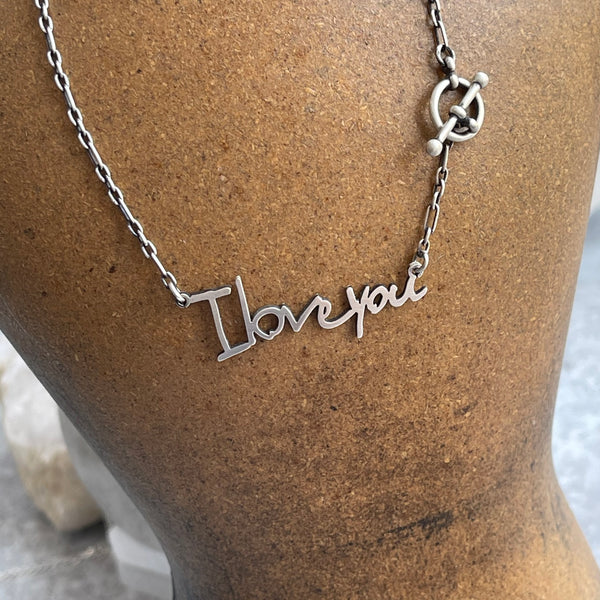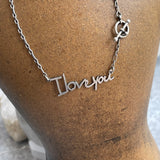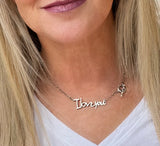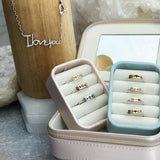 The Silhouette Series - Oxidized Sterling Silver Handwritten Necklace
Guaranteed safe checkout

I've wanted to do this type of personalized handwriting necklace for a long time and it's here! We take the outline of your handwriting and create a unique pendant! 
Be mindful that we have to make the letters touch, so it won't look identical to the original handwriting's spacing. This necklace is best when words are kept to a minimum. 
You may choose the length and if you prefer a toggle in front or a lobster clasp in the back. 
This necklace takes 4-6 weeks production time, not including days to ship.