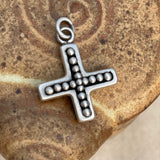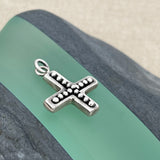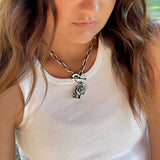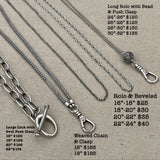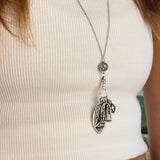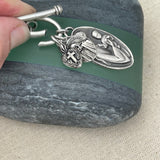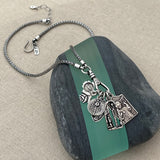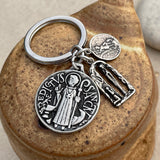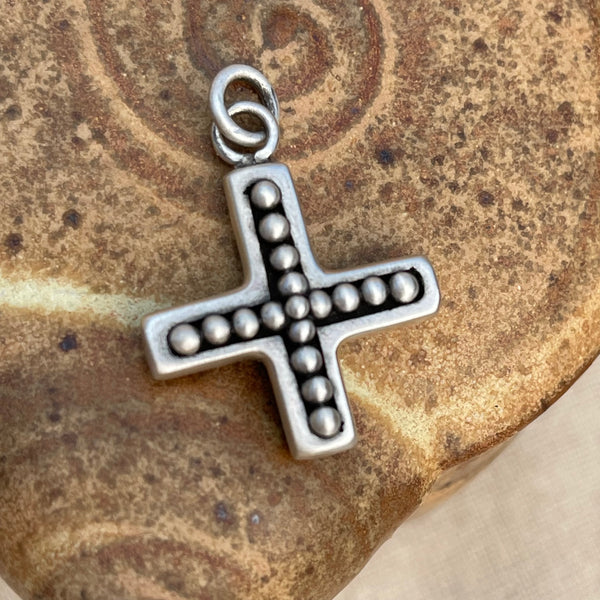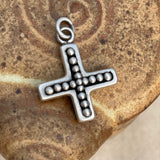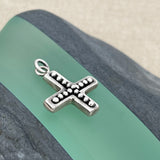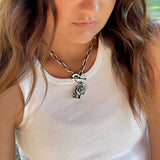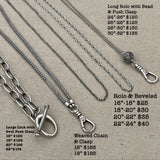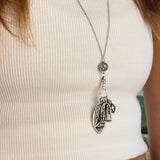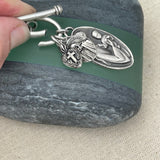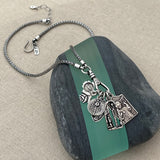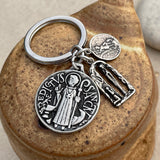 Guaranteed safe checkout

The Equal-Armed Cross, also referred to as the square cross, the balanced cross, and the peaceful cross, is a name for the Greek Cross when this is found in ancient cultures, predating Christianity. 
It is often interpreted as representing either the four seasons, four winds, four elements, the four corners of the earth or some other physical aspect of nature. 

The charm/pendant is sterling silver and 1"x1".